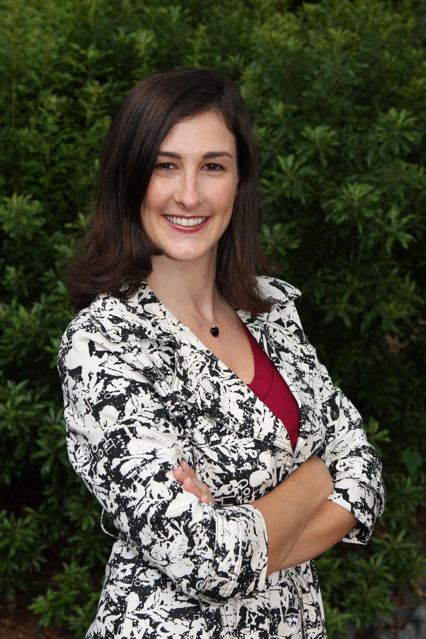 Leave it to Lara! is owned and operated by Lara B. Anderson.
Her company serves residential and commercial clients in the metropolitan Atlanta area.

From a very early age, Lara's family and friends called her everything from "Jill of all Trades" to "Event Coordinator Extraordinaire." Beginning her catering career at age five, planning parties and events at school and other social arenas, Lara always organized and planned for groups large and small. When she realized she can combine her love for inventive and productive ideas and systems, special events, and organization methods for busy families, Lara determined that her passion lay in professional organizing. She excels in creative arenas by working with small business owners and busy people on various projects by organizing all rooms of homes or business offices, providing memory/photograph retention systems, delineating files, record-keeping and household budgets, and facilitating event planning.

Lara is an active member with the National Association of Professional Organizers (NAPO) and was on the Board of Directors for NAPO-Georgia.
Since starting her company in 2005, she has built her company solely on referrals and is so grateful for all of her client relationships. She even travels out of state for clients, organizing Washington D.C., Oregon, California, North Carolina and Chicago clients due to referrals. She loves to help people far and wide!
Lara lives in East Cobb with her husband and two busy toddler boys, who help her practice what she preaches!
Please call or email Leave it to Lara! today to schedule a Complimentary Consultation.
Leave it to Lara! can provide solutions for you!